Live-in Guardians supports Chickenshed Theatre at the 2022 Property Shoot at The Royal Berkshire Shooting School
11 October 2022
(Photo credits - Daniel Beacock)
Last week (6th October 2022), Live-in Guardians had the pleasure of supporting the 2022 Chickenshed Theatre Property Shoot at The Royal Berkshire Shooting School. The annual event brings together leaders from within the property industry for a day's clay pigeon shooting and an auction in support of Chickenshed, a theatre charity which champions inclusive access to the arts for all.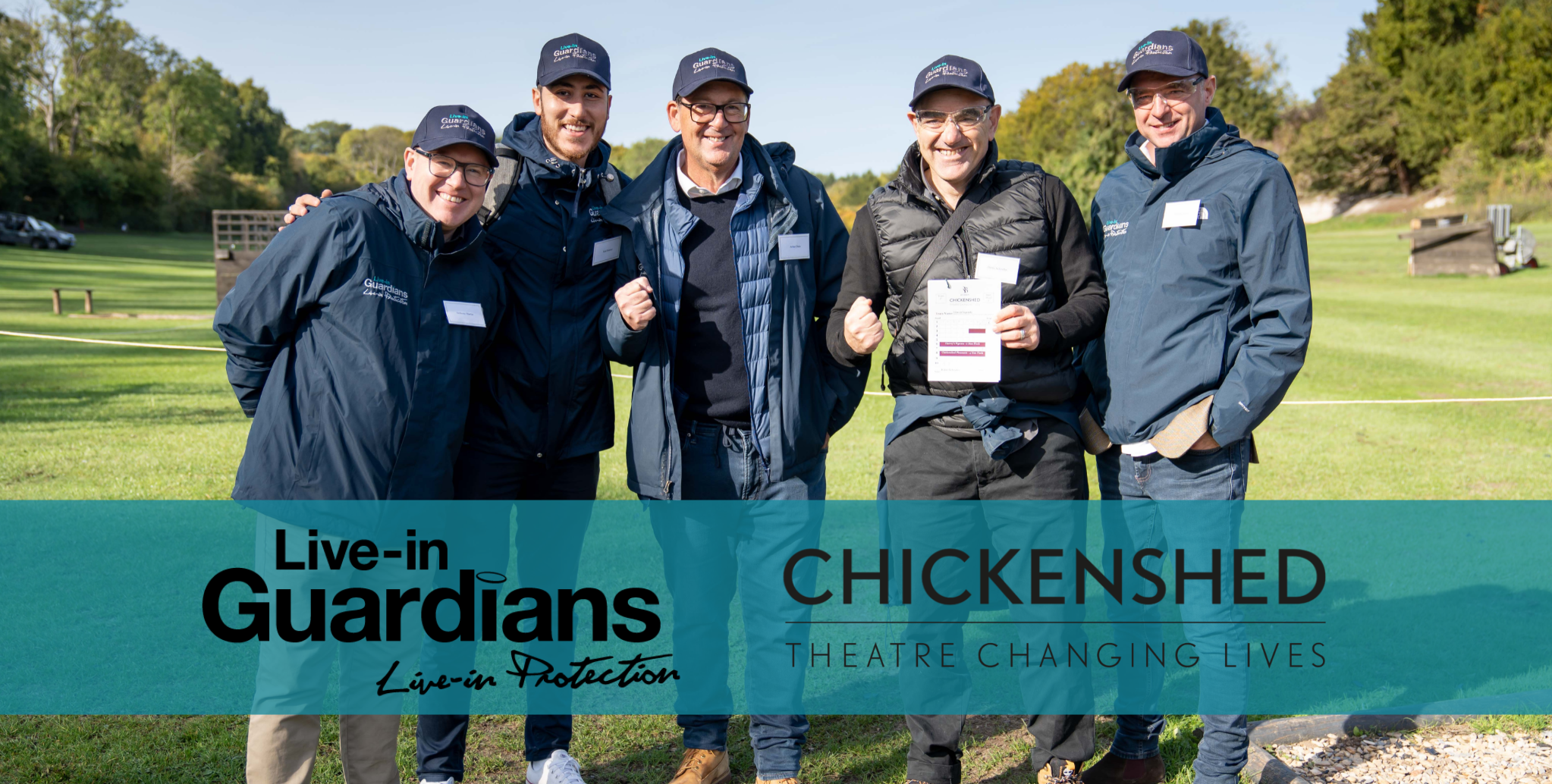 Guests we're also treated to musical performances from a group of Chickenshed's members, before hearing first-hand about how the charity has supported them in pursuing the creative arts. The event was a huge success and raised over £66,000, 100% of which will go towards funding the creative projects run by the award-winning charity.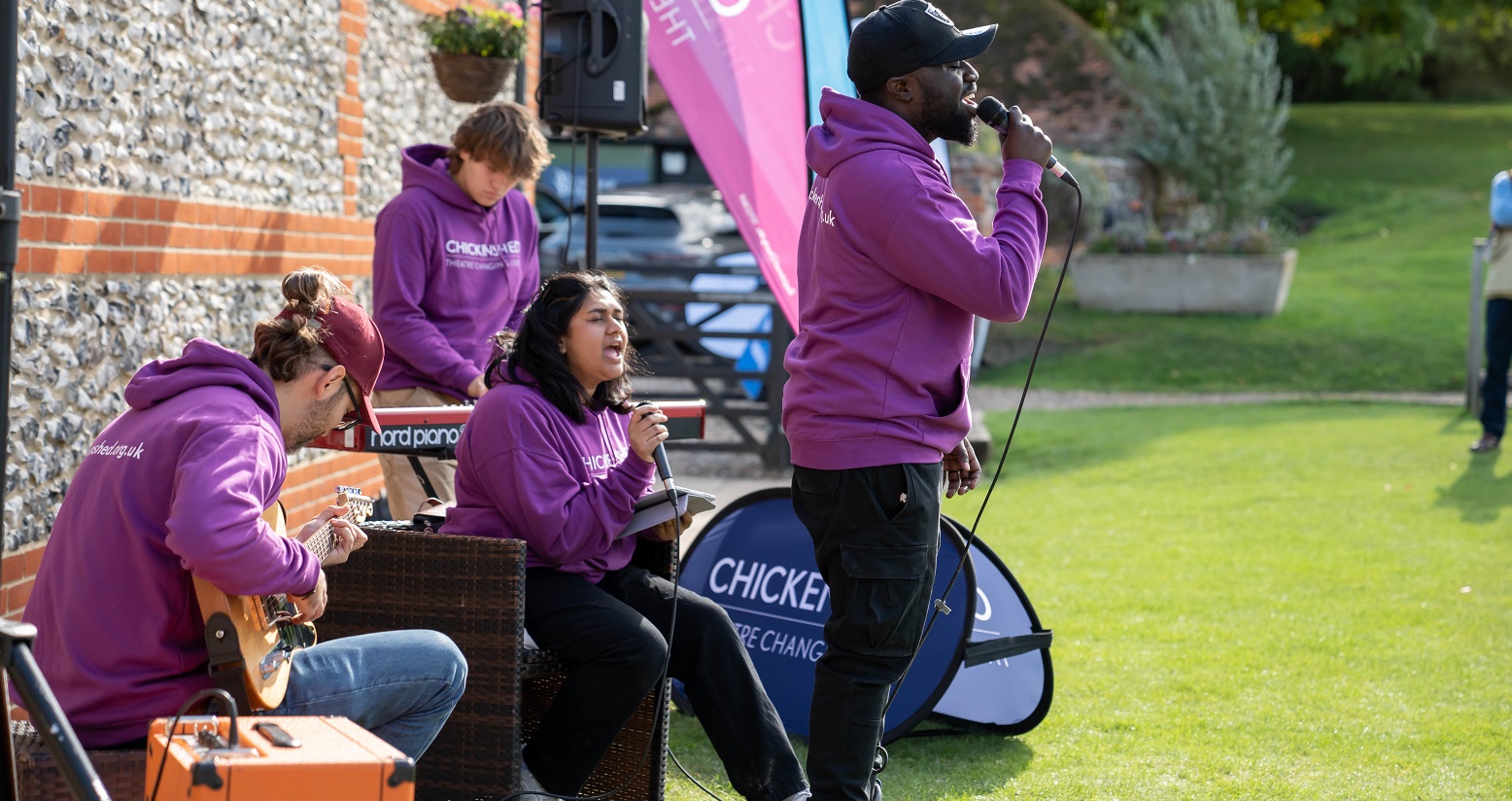 Arthur Duke, Managing Director at Live-in Guardians commented, "We've been supporting the Chickenshed Property Shoot for two years now and we're delighted to see how both the number of participants and the amount of money raised has grown year on year. Chickenshed provides a home for people of all ages, abilities and backgrounds and champions inclusiveness through the power of the arts. We're proud to work alongside them and look forward to many more successful events together!"
For more information on Chickenshed Theatre (Registered Charity No. 1012369) or to book your tickets for their much-loved Christmas Show, visit their website here.
Categories