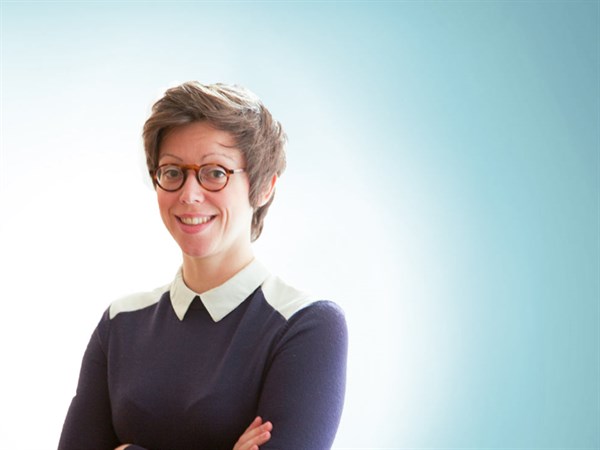 Danny Schindler 21 May 2014 at 11:00
LIG are featuring regularly in the Press, here are a few of our cuttings.
---
---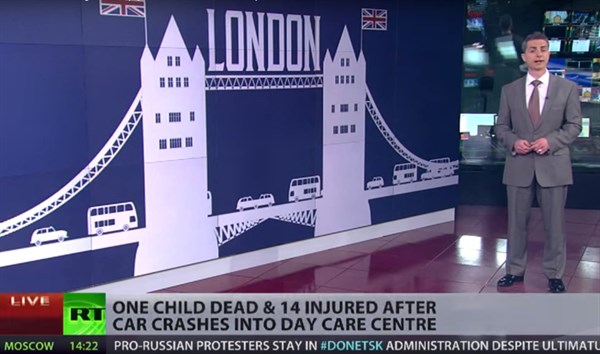 Danny Schindler 11 April 2014 at 00:00
Live-in Guardians had it's biggest ever media coverage this month when RT (formally known as Russian TV) featured us on a news bulletin it presented on accommodation in London. RT goes out to 30 satellite and 500 cable operators and reaches 550 million people in 100 countries.The presenter spent several hours interviewing some Guardians and our MD Arthur Duke and were enthralled by their stories and living conditions. This is the second huge Russian network that has covered our services so we better start learning the language!
---
---